View Examples Our Custom Work
---
Advertising is Key to Law Firm Success
Professional Media Services began producing custom advertisements for law firms more than 30 years ago. We have spent decades creating direct response television advertisements for lawyers that not only build awareness, but also generate calls as soon as the ads run.
Hundreds of millions of dollars was spent on legal advertising in the U.S. last year. In order to succeed and stand out from the competition, you need to market your law firm or risk losing cases to firms that actively promote their practice.
While you know the law, we know how to market your law firm. Developing a successful attorney marketing program is complicated and time-consuming. It can also be very expensive if you do not have marketing expertise or the necessary resources.
We Specialize in Custom Law Firm Marketing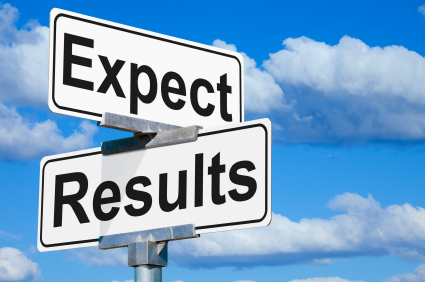 We have expertise and proven success in television production and media buying. Our production team has decades of experience creating TV ads that are memorable and generate the leads you want. Our team of expert media buyers knows what programs work best in your market and get you the most cost-effective rates for your advertising campaign.
We understand that today's lawyers need a strong Internet presence so people looking for legal representation online find your firm first. We have experience creating custom websites and developing content that attracts leads in your area of legal practice.
We utilize SEO and social media to benefit lawyers and help grow their firms. We also successfully manage multimillion dollar pay-per-click campaigns in one of the most competitive categories on the Internet.